When
Thursday 3 — Monday 7 Apr 2014, 10:00 — 17:00
Booking
Deep in the idyllic Italian countryside, Fellows will come together for the first Muslim Institute Campolungo Conversation.
Our venue is a quaint, historic farmhouse in Central Italy, 40 mins drive from Ancona airport. The extended weekend promises discussion and debate in a beautiful and tranquil setting. The theme for the inaugural year is gender.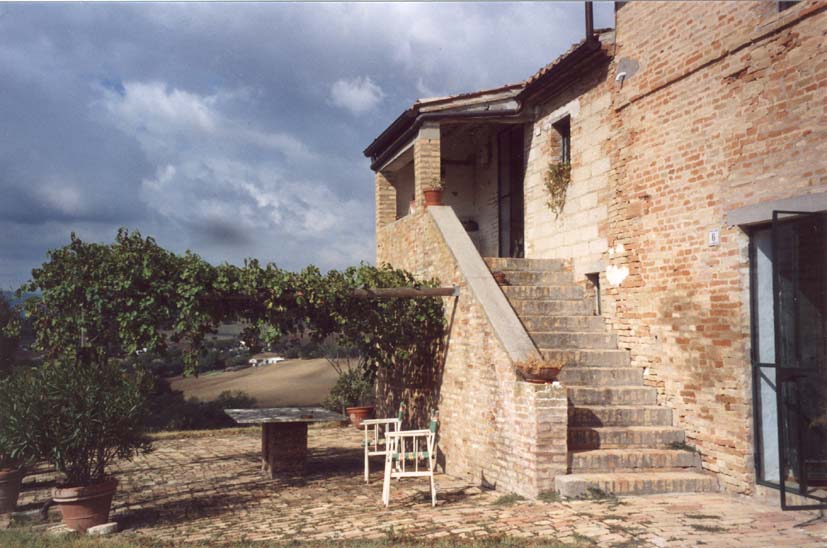 Participants of the 4-night retreat may take a break from sessions with a stroll in the spring sunshine amidst olive groves and rolling fields.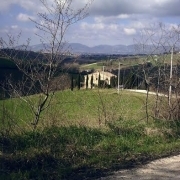 The fee is just £100 per person plus the cost of your airfare (approx £80) for a unique experience including meals, accommodation and airport pick-up.
For further information and to book your place email samia@musliminstitute.org