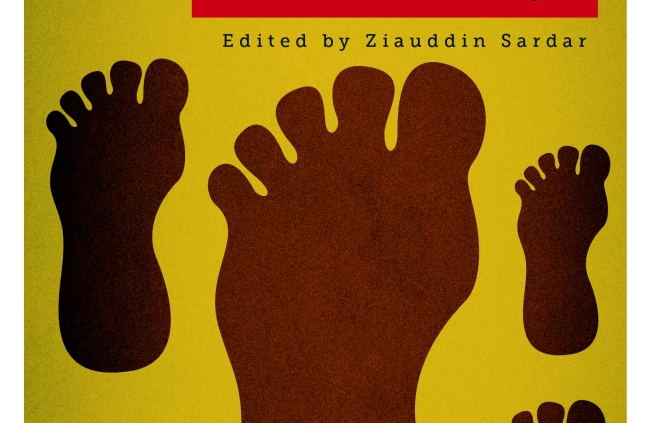 Samia Rahman is concerned about her personal relics, Boyd Tonkin meanders through Sicily, Aaron Tugendhaft exposes the veneration of certain relics, Rita Sonal Panjatan is unable to shake the scent of old Hyderabad, Andrew Petersen explores what lies beneath ancient Muslim graves, Leyla Jagiella visits Poland's hidden mosques, Hafeez Burhan Khan is enchanted with Jerusalem, Nur Sobers-Khan puzzles through manuscripts, Yovanka Paquete Perdigao performs the pilgrimage to Touba, Tam Hussein embraces his relic self, Aaftab Haider makes footprints across Europe, Sahil Warsi goes back to disappearing Allahabad, Alev Adil uses relics to explore memory and identity, Iftikhar H Malik has dinner at Pompeii, Liam Mayo deconstructs the relics of modernity, and inhabitants of adjacent neighbourhoods in Tunis tell their stories to Iason Athanasiadis and Dalia De Gondi.

Also in this issue: David Shariatmadari is focused on words, Daniel Marwecki is concerned about Israeli policies towards Palestine, Josef Linnhoff hangs out with online Muslims, C Scott Jordan is unimpressed by emerging tomes on eugenics, short stories by Aamer Hussein and Shahbano Alvi and our list of ten rather surprising Muslim relics.
To read more become a Fellow of the Muslim Institute.