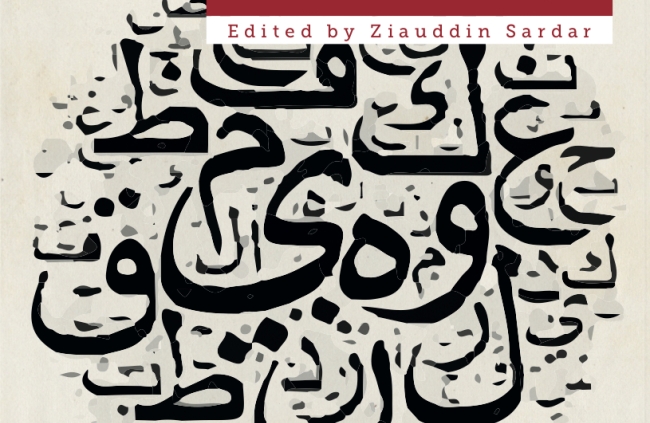 Shanon Shah goes in search of beautiful Muslims, Samia Rahman refuses to take a selfie, Doris Behrens-Abouseif reads the extensive Islamic literature on beauty, Nadia Mohd Rasidi asks 'am I beautiful?', Mahmoud Mostafa meditates on the Most Beautiful Names of God, Hasina Zaman contemplates a beautiful death, Jonas Otterbeck listens to ethical sounds, Irum Shehreen Ali is sick of wellness, Henry Brefo castigates high fashion, Yovanka Paquete Perdigao is horrified by skin-whitening products, Nima Nasseri checks in to an Iranian nose job clinic, Misha Monaghan is unimpressed with pious fashion, and Avaes Mohammed is enchanted with the beauty of his Sheikh.
Also in this issue: Yasmin Desouki watches classical Egyptian films, Sahil K. Warsi ponders the skull of Alum Bheg, Giles Goddard estimates the price of a rainforest, Ricci Shryock joins a female wrestling match in Senegal, a poetic short story by Alev Adil, poems by Mustafa Abu Sneineh and Brandino Machiavelli, and our list of Ten Mighty Makeovers.
To read more subscribe to Critical Muslim.